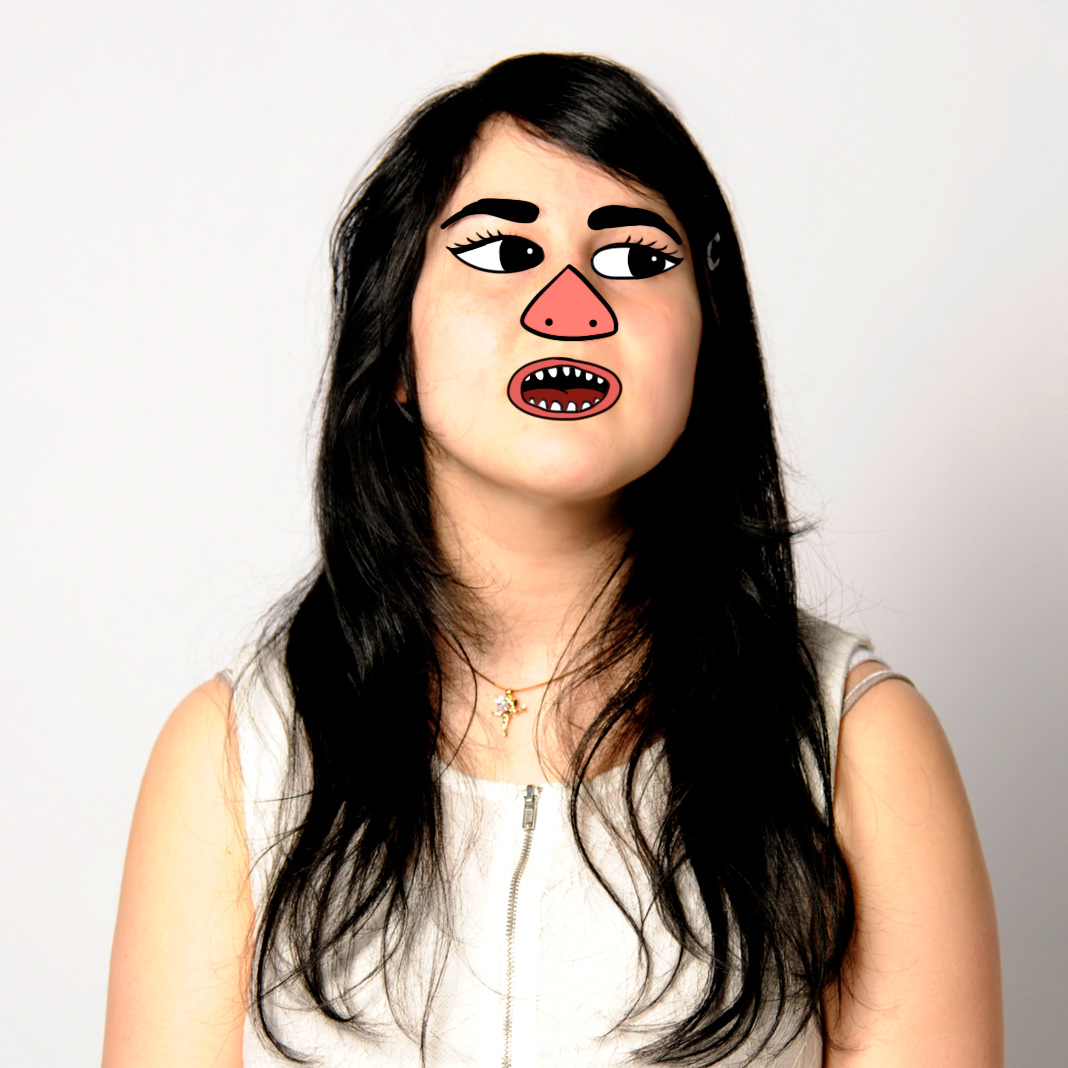 I'm Astrid Martirossian, freelance animator and illustrator.
The end product does not matter to me. Book illustrations, music video clip animations, posters for events, explanimations... in the end, what matters is that these visuals serve a goal. They have to communicate and resonate with the audience. That's exactly what I help my clients with: creating connections through stunning, original visuals!
My broad range of interests and open-minded spirit allow me to immerse myself in any subject. On a conceptual level, I would love to brainstorm together with you to find the best visual solution for your project.
At the moment, I'm particularly interested in anything that deals with environmental issues, "green" initiatives, educational projects, cultural subjects, science and nature. These are subjects close to my heart.
I deliver the best work when I truly believe in your cause. Together we can make a difference!

Aside from commissioned jobs, I work on personal projects as well. My main interest is dreams and nightmares, which I deal with every night. Creating short animations and illustrations provides an outlet for the sleeptime adventures I experience and serve as a great inspiration for new works and new original styles.